Euro Sports Center is located in Egg Harbor City, NJ. Our mission is to promote the lifelong enjoyment of soccer and other sports. We emphasize a positive consumer experience and instill our core values of discipline, teamwork, safety, respect, and integrity.

Whether you're a competitive league player or recreational player, Euro Sports Center's facilities are centered on you getting the most from your favorite sports.

Are you looking for a fast-paced pick-up game? Come join us by registering for our pick-ups, currently Tuesday nights with Wednesdays to follow. Check all start times and register online on our Registration page.

Planning an upcoming birthday party? We offer games for the kids, followed by catered parties with food, beverages, and treats in our clubhouse.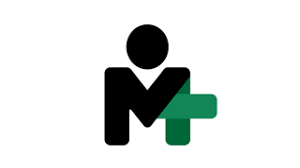 Connect with us on MemberMe +
If you're interested in tentatively signing your team up for a league or booking practice time, you may do so either online on our Register page.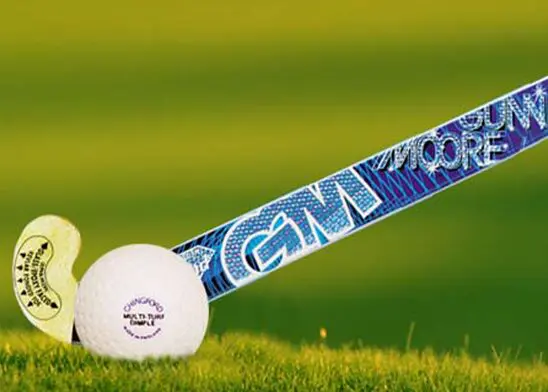 Just in time for field hockey season. Please check out our OTHER SPORTS page for information on training sessions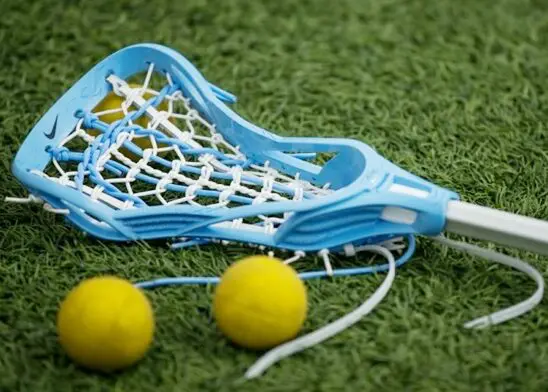 Lacrosse is part of the the cultural tradition of the Iroquois people, inhabit what is New York and Pennsylvania, and we now proudly host lacrosse!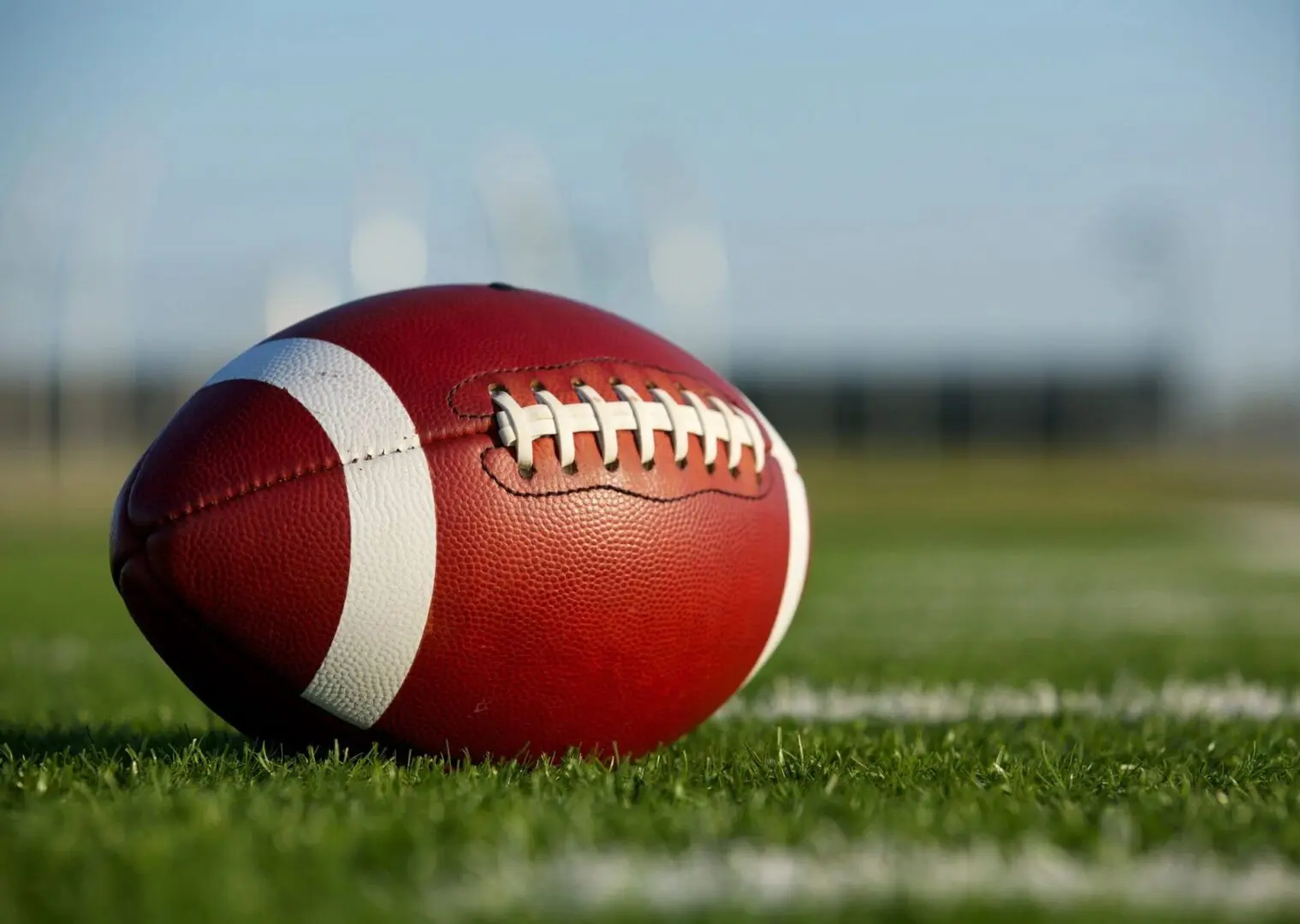 Come train with the Future Legends Football Academy.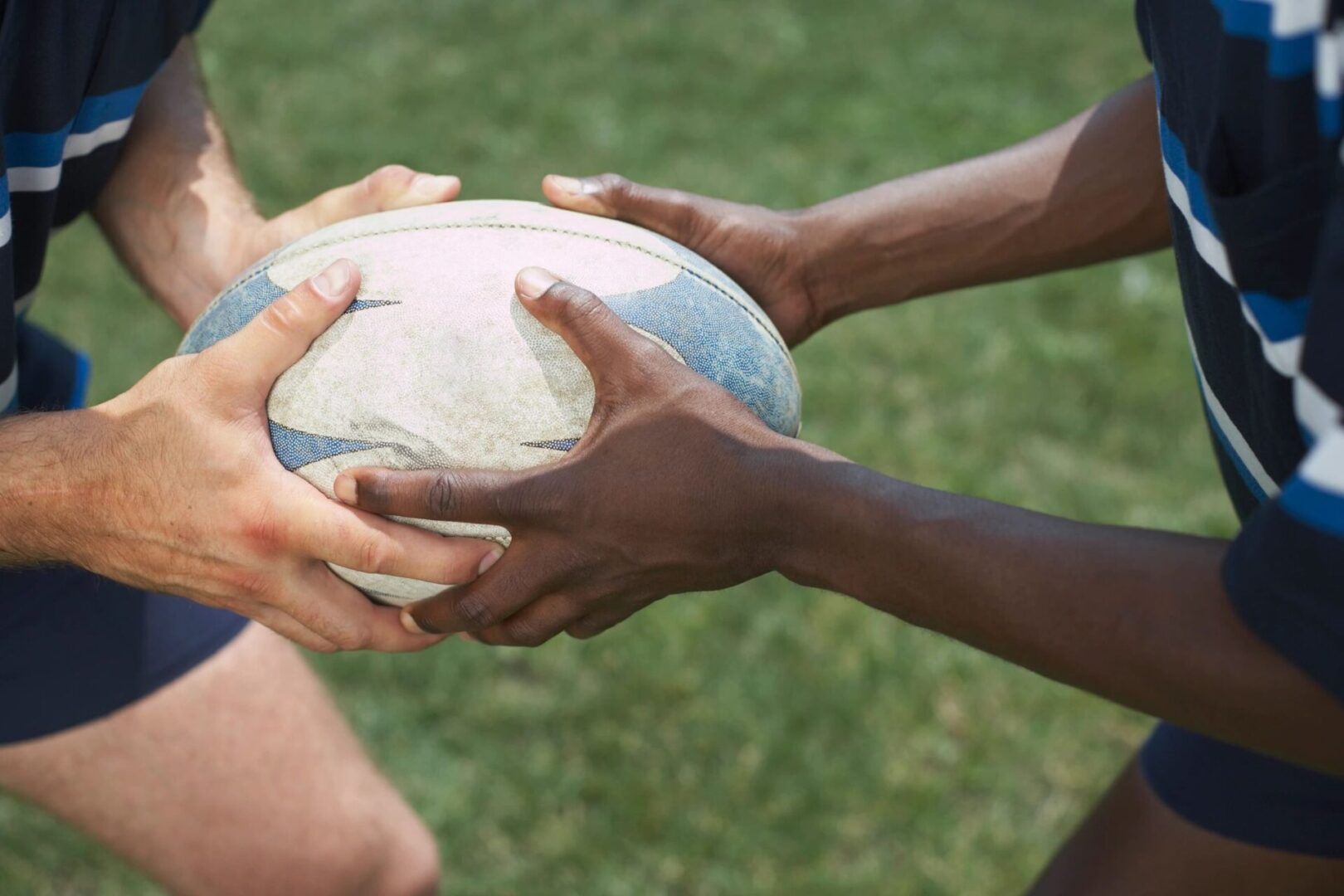 Come train with the South Jersey Sharks Rugby Team.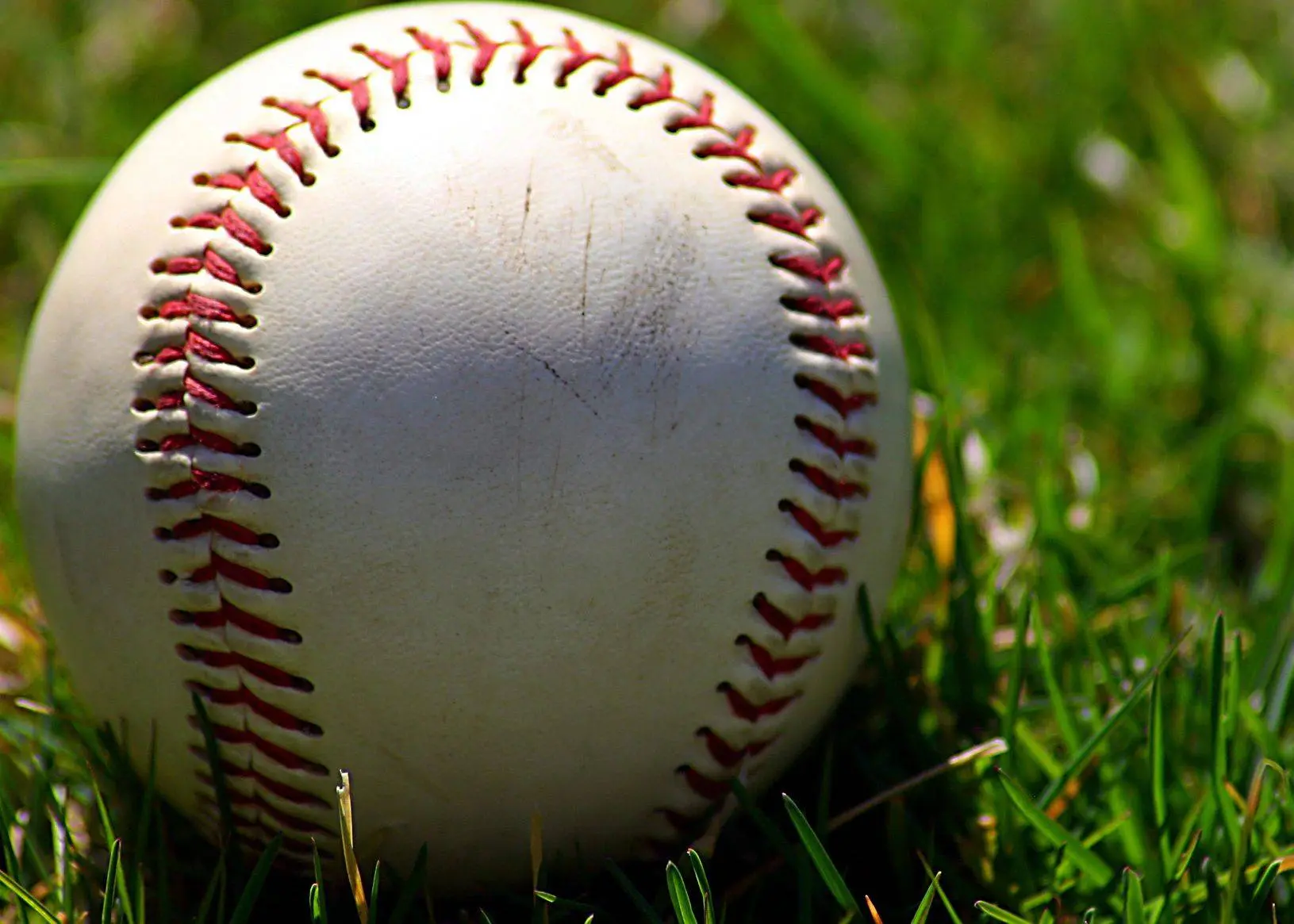 Come in your off season and sharpen your fielding, pitching and hitting. Call for available field rentals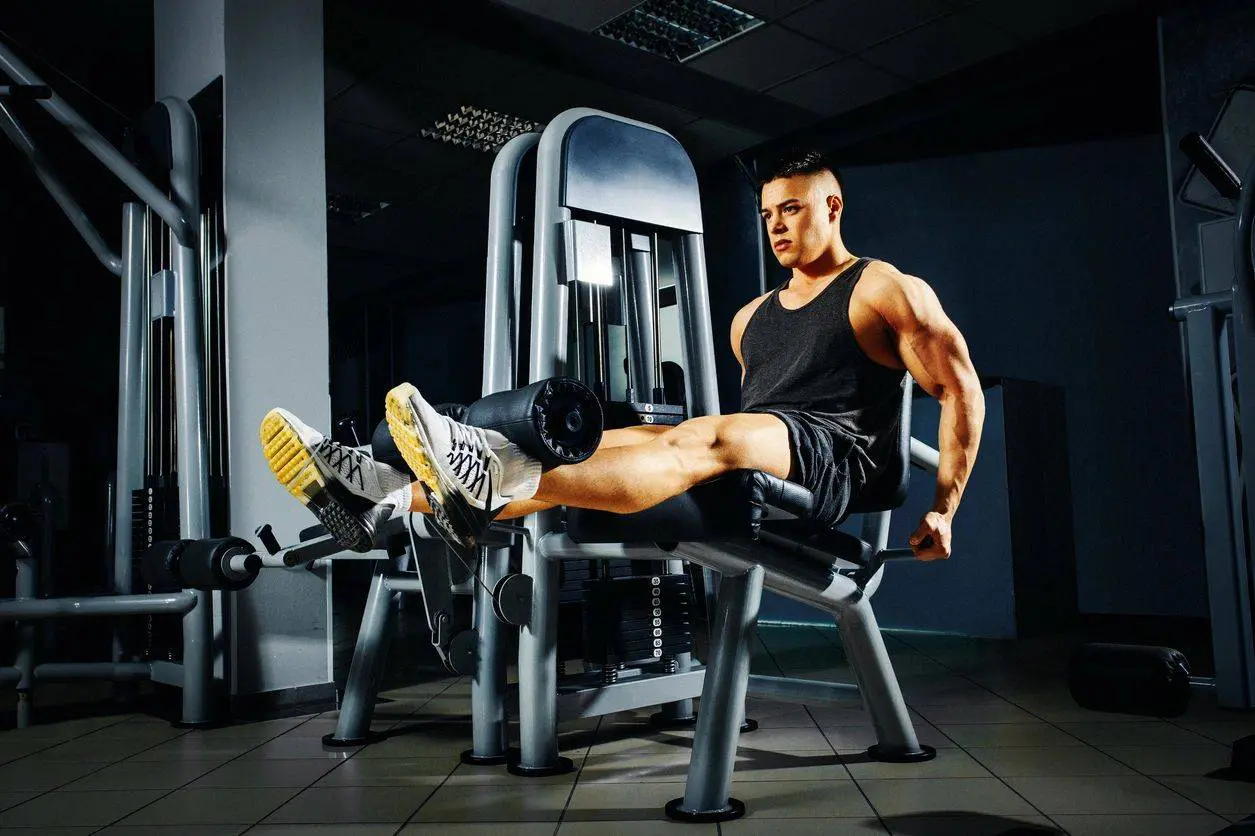 Come work on your Speed, Agility, Strength and Core. The 300 way.