LKH Field Hockey prides itself on delivering a superior level of training for all levels of student-athletes. We offer intense skill development for Division 1 prospects, in addition to working with teams to build individual skills while developing team cohesiveness. In addition, LKH provides the fundamental skills for beginners at any level of competitive play. All LKH Trainers have coaching and college experience. LKH Trainers "real-time" evaluate players during training and group off age and ability.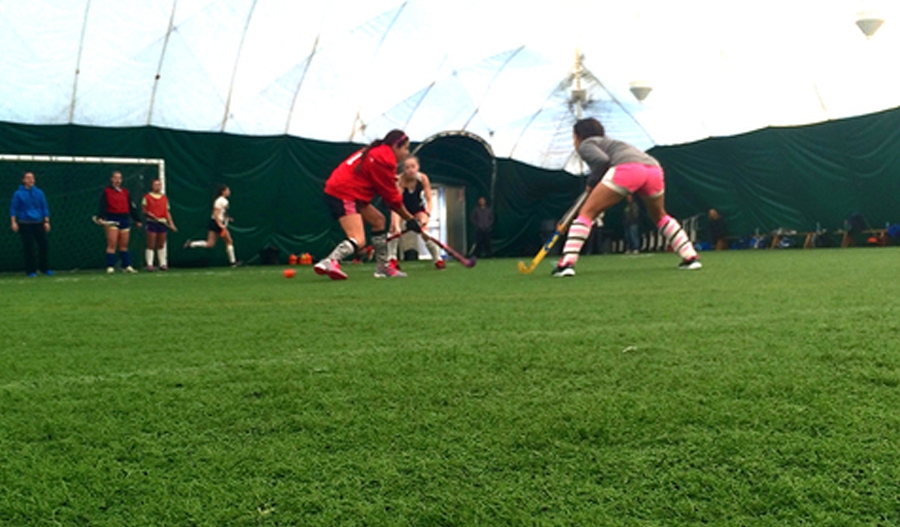 UPCOMING TRAINING SESSIONS:
Training Dates/Location:
(December 2021-Euro Sports Center, 1524 Grant St, Egg Harbor City, NJ 08215)-12/4, 12/11, 12/18 (3 sessions)
(January 2022-Euro Sports Center, 1524 Grant St, Egg Harbor City, NJ 08215)-1/8, 1/15, 1/22, and 1/29 (4 sessions)
Saturday Time: 8:30-9:30 am (On site Registration begins at 8:10 am)
SPACE IS LIMITED…EMAIL krissy@lkhfieldhockey.com TO RESERVE A SPOT AND I WILL SEND YOU THE GOOGLE FORM THAT YOU MUST FILL OUT ASAP TO HOLD YOUR SPOT!
Email: krissy@lkhfieldhockey.com if you have any questions
***You will receive a confirmation email***
***NO ROLL OVERS NO REFUNDS***
NO 1 or 2 session options due to limited spots
Cash ($15 Discount): 4 sessions-$165 or 3 sessions-$135
Check (Full Price): 4 sessions-$180 or 3 sessions-$150
NO SPECTATORS in the facility due to capacity limits!

If LKH postpones training the make up session will be from 7:30-8:30 am the next Saturday

Player groups will be posted at the facility the first day of training

"Real Time" evaluations based off age and ability will take place by LKH Trainers each session so groups are subject to change

9th-12th GRADE (Time: 8:30-9:30 am)

7th-8th GRADE (Time: 8:30-9:30 am)

5th-6th GRADE (Time: 8:30-9:30 am)
For more information please go to http://www.lkhfieldhockey.com or contact Krissy Holak (krissy@lkhfieldhockey.com)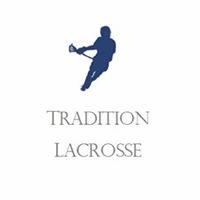 Lacrosse
Information and Gallery
SCHEDULE : Winter 2022/23 League
SCHEDULED GAMES TBD (STARTS 12/3/22)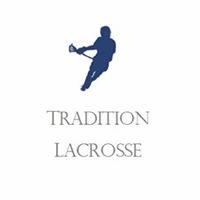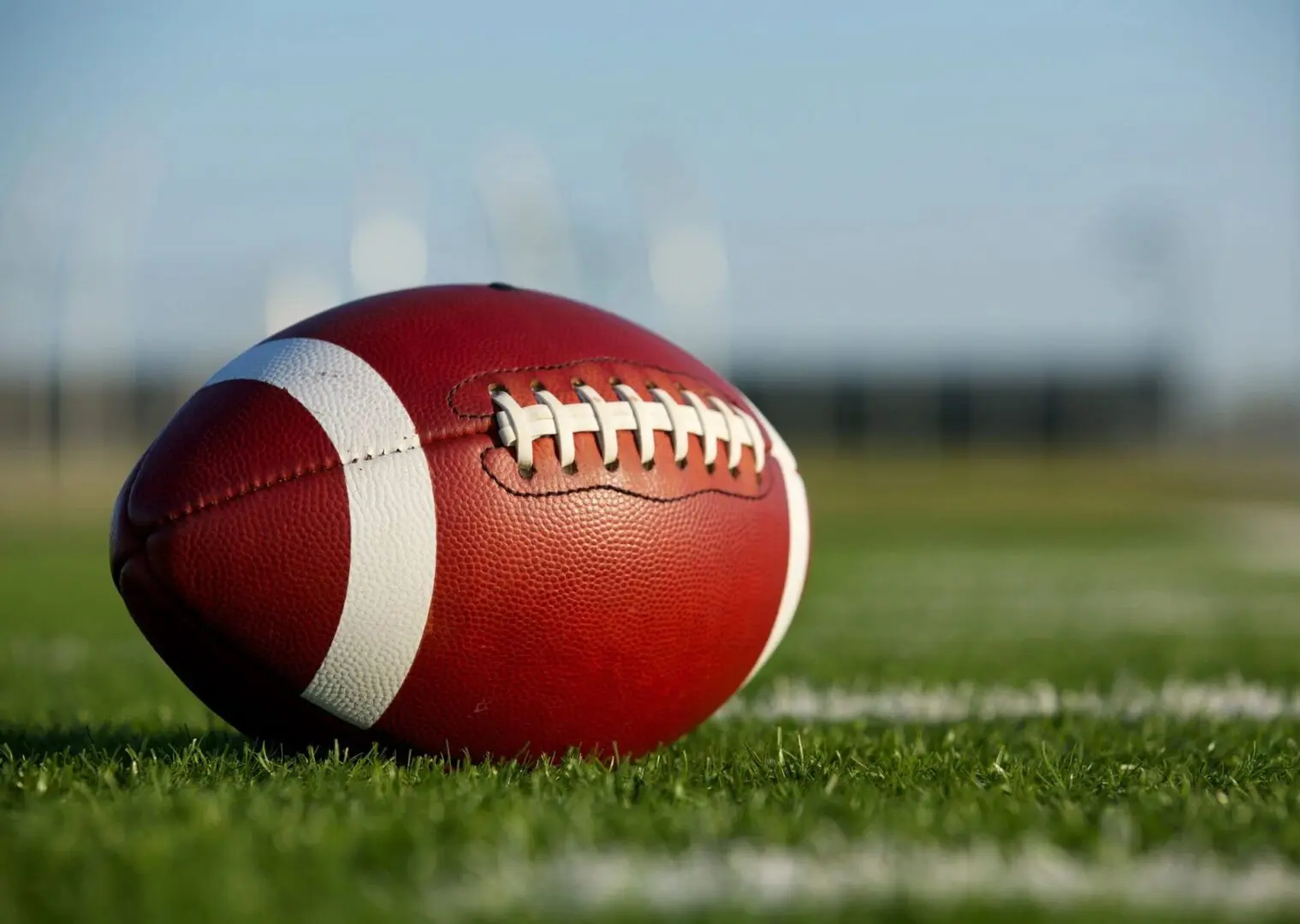 Come train with the Future Legends Football Academy.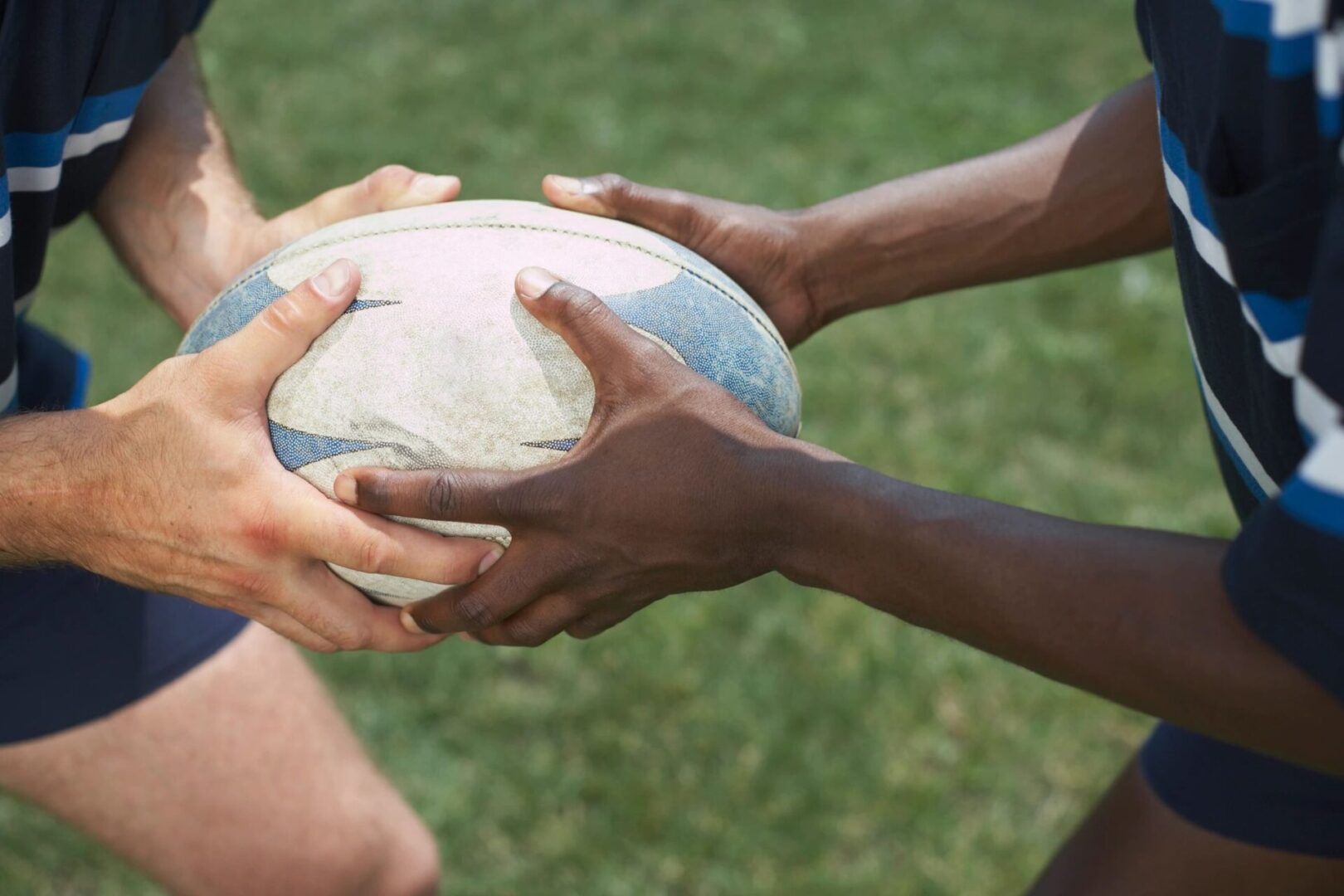 Come train with the Jersey Shore Sharks Rugby Club. INDOOR COED TOUCH RUGBY WINTER 2022 PROGRAM STARTS 1/6/22 - Thursday Nights 7pm-8pm:- $15 PER PLAYER (Go To Our Registration Page To Sign Up)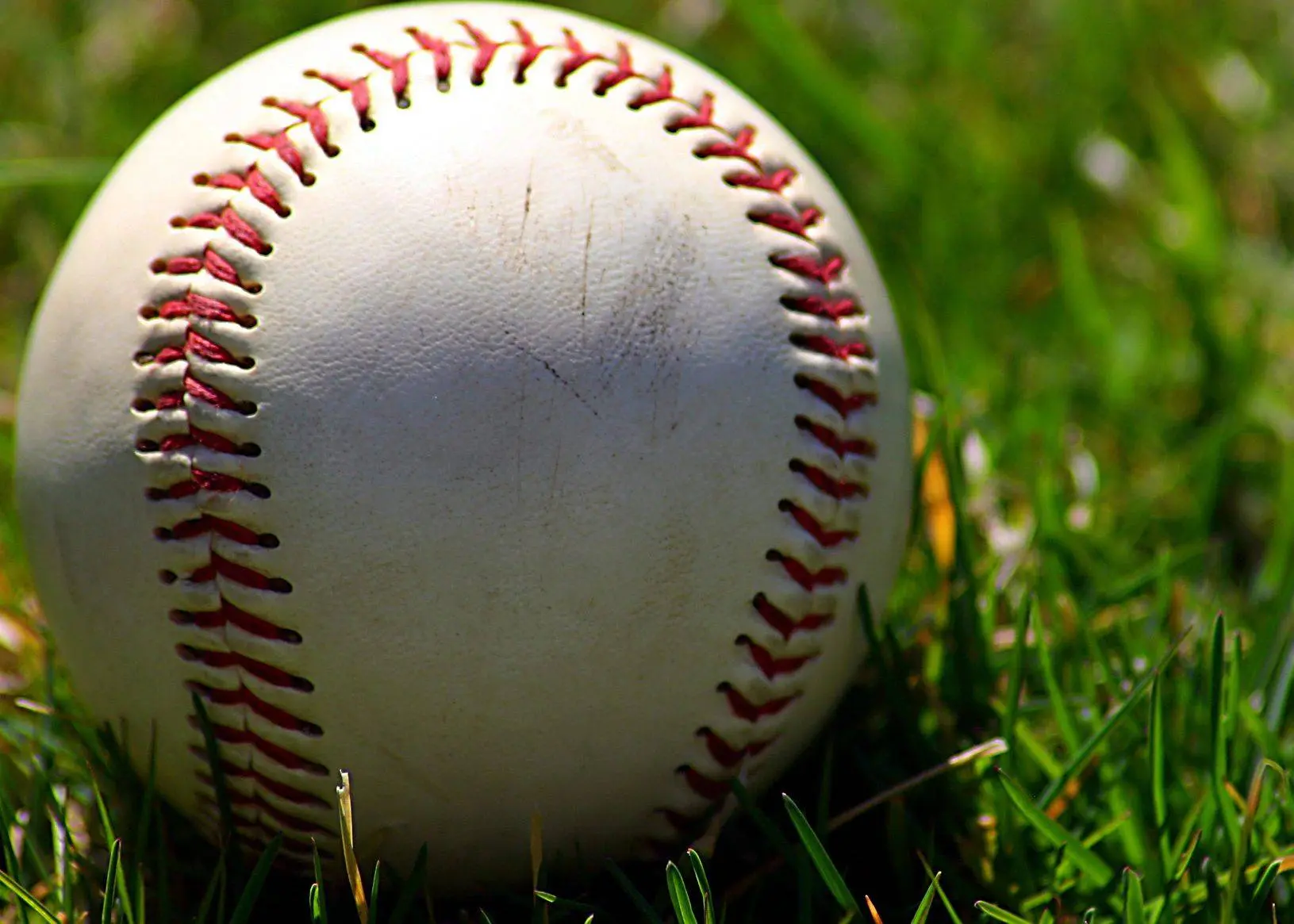 Come in your off season and sharpen your fielding, pitching and hitting. Call for available field rentals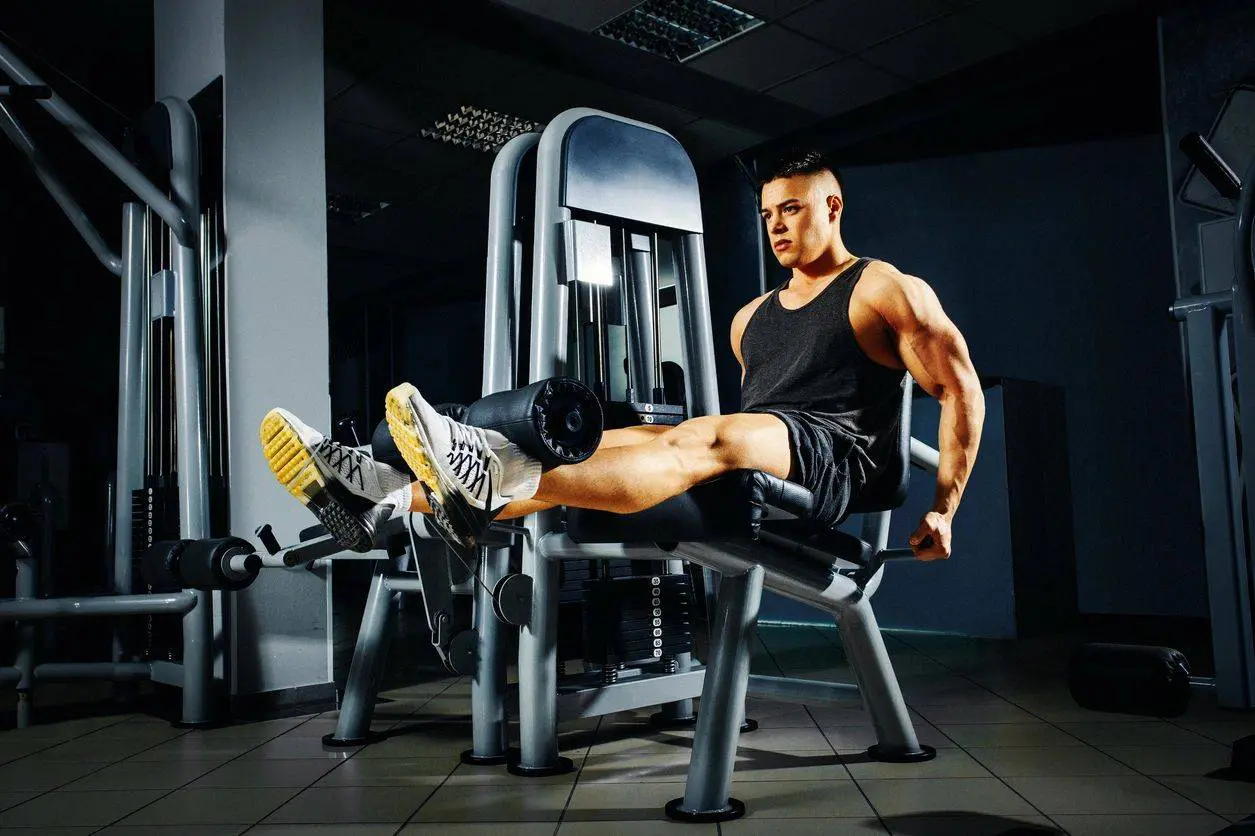 Come work on your Speed, Agility, Strength and Core. The 300 way.