REGISTER ON THIS PAGE FOR
LEAGUES

PICK-UPS

FIELD RENTALS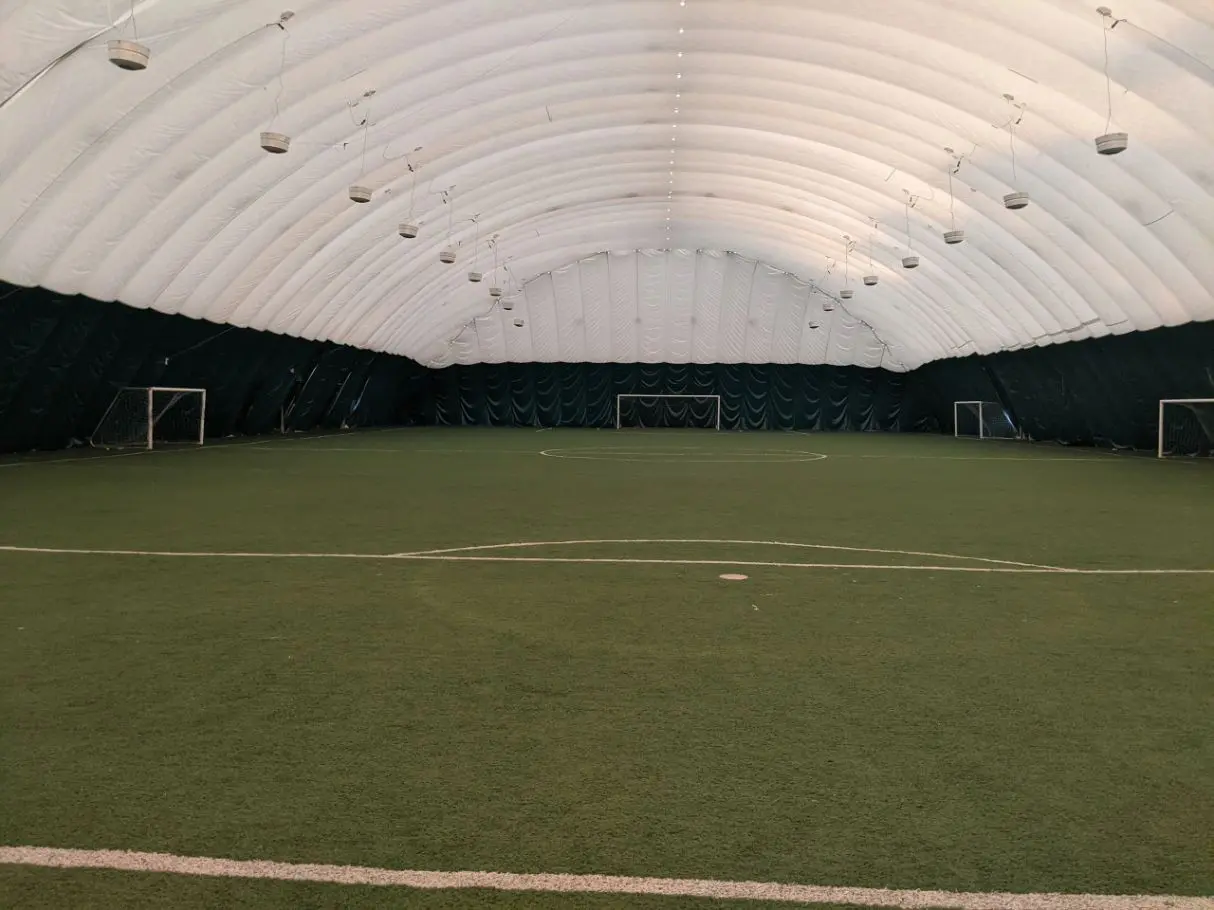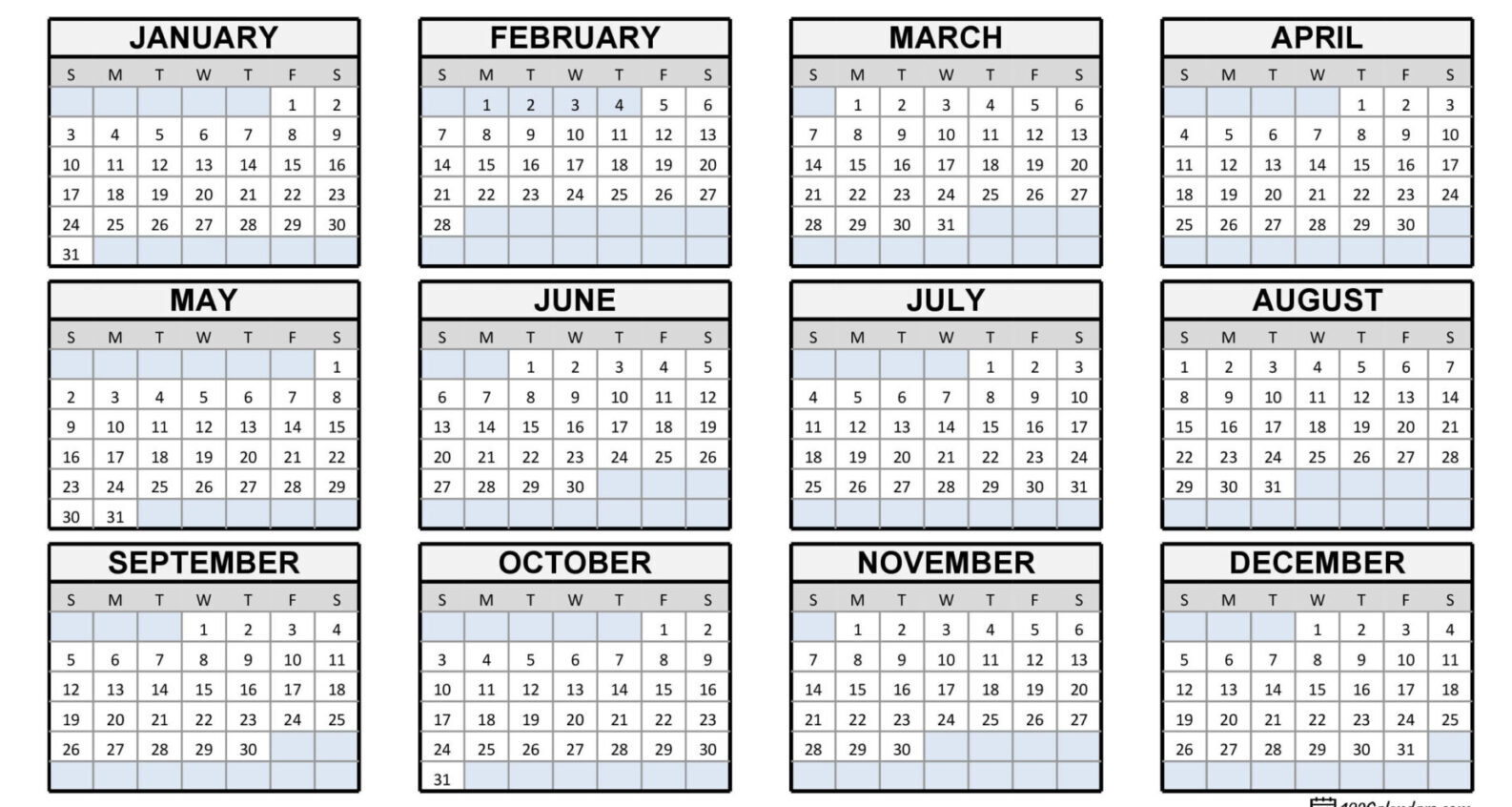 view our calendar for small field rental availabilty up to 6 months out. please email us with the date and time you would like along with the field size (1/2 or 1/3) and we will send you back a link to register.
TUESDAY 03/28/23
OPEN PICK-UP FROM 8PM-10PM
(2-Hour Pick-Up this Tuesday with 48 spots)


$15 PER PLAYER

You may register as individuals (each must register separately) or as teams (groups of 6 individuals under one team captain's name)

Maximum booking capacity = 48 spaces
NO REFUNDS OR CREDITS GIVEN

 

*NO SUBSTITUTING ALLOWED - TEAMS LIMITED TO 6 PLAYERS ONLY.

 

 *REMEMBER, NO CLEATS ALLOWED; ONLY TURF SHOES (VERY SHORT NUBS), FLATS OR SNEAKERS.
SATURDAY 03/25/23
PICK-UP GAMES FROM 12:30PM - 2:30PM
Please register online here ($15 per player)
Wednesday Men's 40 Years & Older Spring 2023 League (Starts 4/26/23)
$200 Refundable Team Deposit
Thursday Nights 7pm-8pm (Starting 1/6/22)
Full-Field $300/hr
Half-Field $185/hr
One Third Cross-Field $150/hr
Club Earlybird Field Rentals
Euro Sports Center Indoor Facility...... Come train like the pros. Now offering
Twilight/ Earlybird field rentals for those days you need that extra training session or the fields are closed due to bad weather. Twilight rates are $1,650 per bulk block of 7.5 hours of full field training space, 27000 square feet able to be sectioned off into:
● Full Field
● 2 half fields for 2 teams
● 3/3 fields. Bring up to 3 teams to train on each 1⁄3 of the cross field with small
goals.
● Net dividers to separate field rentals.
● Rate works out to $110.00 per team per 1⁄3 of field per 1.5 hours.
● Twilight/ Earlybird availability is Monday through Friday 2pm to 7pm, must be
finished training by 7pm, excluding weekends.
● Blocks must be used in 1.5 hour increments.
Come see our new facility. Stay in shape in the off season. Winter leagues are coming soon 12/4/21 all ages groups.
Twilight Rate is off peak time and is discounted 25%
$1,650 for 7.5 hours is 5 training sessions.
Block rates are for Clubs looking for a training facility to share time with other teams
within their club or scrimmage or have friendly games. Good for 1 year and can only be used by the Club or Teams that purchased them.
Use the bulk blocks to schedule a training session in advance or check our calendar out to see available times to come and train on that bad weather day. Non- Transferable.
Self-Service Online Rental Reservations
Book your own rental time slots on our field online with our Self-Service Online Reservation System.